Top Tier Florida
Is your one stop recovery choice to all your restoration problems.

Water – Fire – Mold – Cleanup – Restoration
Direct to Insurance billing
No deductibles or out of pocket costs to you. We work directly with insurance companies and do not charge our customers directly.

Advanced water inspection, extraction, and drying
From Residential to Commercial
A new life for all your properties and assets.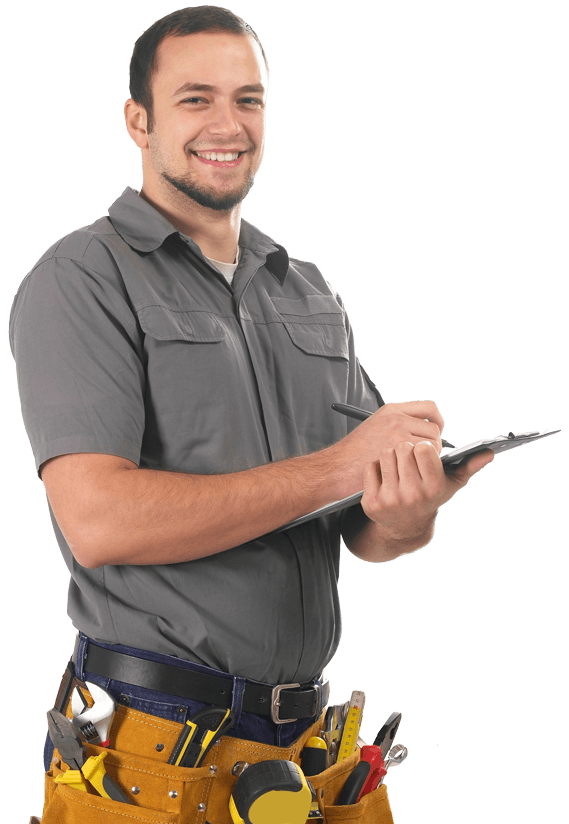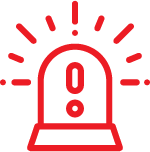 We are available to assist you day or night, 24/7. Give us a call to get access to advanced restoration catered fully to you and your properties.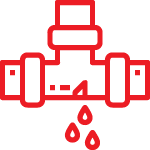 We provide immediate water removals using advanced equipment and techniques for all residential or commercial assets.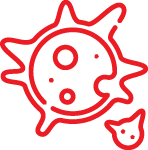 Our specialists are highly trained in remediation techniques, including containment methods and engineering controls, follow all safety measures and carry out approved work professionalism and practices.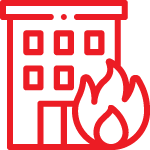 Top Tier Florida promises to provide immediate response by day or night, for your home and businesses.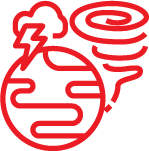 We provide all water extraction services, storm cleanups to restore your homes back to new with minimal interruptions.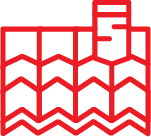 Roof tarps are placed to prevent future leaks and further wetting the drywall. The tarp will stay on during the insurance claim period. If the roof tarp is damaged due to weather our team will revisit the property and replace the tarp.