All Pro Home & Property Restoration Services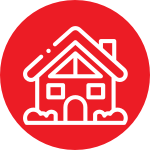 Residential
Revive your residence to look exactly like how you remember it. Our residential services include restoration from water or fire damages, mold removal. Our teams are also experienced in other home restoration projects. Contact us to know more about other residential services fully catered to you.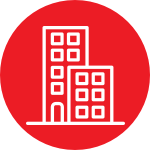 Commercial
Suffering from unforeseen damages to your offices or factories? Our teams are also experienced in working with commercial properties to restore office spaces, storage facilities, and factories, including 24/7 immediate assistance in the case of disasters.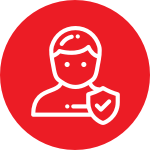 Insurance
Having problems with insurance claims? We work directly with insurance companies, meaning no deductibles or out of pocket costs to you. Insurance companies are updated with our property damage mitigation reports ensuring all recoverable costs are paid as agreed.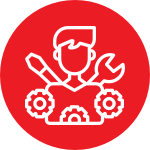 Qualified techs
Are teams are ready to help throughout Florida. We are also available on call for immediate assistance tailored to serve you the best we can.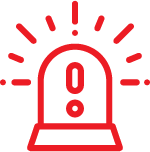 24/7 Emergency response
Facing an unforeseen damage to your property? We are available to assist you day or night, 24/7. Give us a call to get access to advanced restoration catered fully to you and your properties.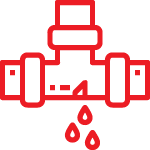 Water damage restoration
Leaving water damage untreated can become a very costly factor later on. It should be considered an emergency. Water damage could be a direct consequence of strong weather or broken pipes. If left unattended, it can increase risks on health due to molding and decreasing breathable air quality. Immediate water damage restoration is vital in preventing further damage to properties, especially wood items.

We provide immediate water removals using advanced equipment and techniques for all residential or commercial assets. Our equipment removes water and hidden moistures quickly and effectively. We then dry structures with powerful dehumidifiers and clean the affected area with professional grade sanitizing agents and techniques. Our technicians are trained professionals who closely monitor and document each stage of the drying process to verify a safe and sound restoration of your assets.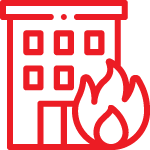 Fire and smoke damage restoration
Fires are capable of causing immense damage and devastating losses to all kinds of assets and properties. It can be stressful and confusing to take decisions and having an expert guide you through the crisis can alleviate huge amounts of pressure.

A fast response against smoke and fire damage is highly critical. Top Tier Florida promises to provide immediate response by day or night, for your home and businesses. A fast response helps our customers prevent secondary damage and in turn reduces costs of repairs or restoration.

We have specialists who are fully skilled in restoring your homes, office spaces, and other commercial properties to pre-fire conditions. You will have nothing to worry about.
Smoke & Fire Damage Technicians
Odor Control Technician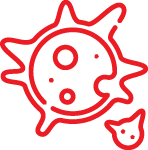 Mold removal and remediation
One of the most common factors leading to the accumulation of mold is the inappropriate handling or irregular maintenance of water damage. If left unattended, especially for long periods of time, it can significantly reduce breathable air quality, leading to a highly unsafe living or working environment.

Mold inspections must only be done by trained professionals in the area. If you suffer from molds at home or commercial building, do not hesitate to procure our services of certified mold inspections, mold remediation, and mold restoration.

Our specialists are highly trained in remediation techniques, including containment methods and engineering controls, follow all safety measures and carry out approved work professionalism and practices. We also remove all moisture, sanitize and deodorize all your properties to ensure long term immunity against molding.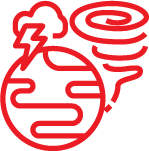 Disaster restoration and storm clean up
Suffering damage from immense flooding or hurricanes? We provide all water extraction services, storm cleanups to restore your homes back to new with minimal interruptions. This also includes removing all water damage and inspections against any mold causing issues.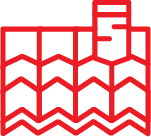 Roof tarps
Roof tarps are placed to prevent future leaks and further wetting the drywall. The tarp will stay on during the insurance claim period. If the roof tarp is damaged due to weather our team will revisit the property and replace the tarp.